Why do we hold on to pain for so long? Why do we continue to suffer for the fact that no longer with us? Why do we keep letting people hurt us? Why do you need to sacrifice your emotions to impress them? Why can't we just go on?
I saw many people who tried to heal their broken heart, returning back to the one who broke it - and I am one of them. I saw how people make the same mistakes that once destroyed their lives - and I am one of them, I continued to choose what I knew was wrong for me. I saw how the fighters and soldiers continued to fight despite their open wounds — and I was one of them, I gave up too much of myself, so almost nothing was left standing.
But I also know people who continue to stand after they fell and broke. I know people who assemble themselves into pieces and stick together again. I saw strong fighters who continue to fight and win. I saw warriors who stopped fighting, knowing that it was better than being left with nothing, even without pride and dignity.
We have so many emotions, but why the only strong feeling is one pain?
Why can't we feel too much happiness? Too much joy? Too much dignity? Why do we always have to choose too much pain? Maybe this is because pain is the only emotion that allows us to feel alive, to feel that something inside us is damaged, but still works.Maybe it's because we want proof that we are alive.
But should it be so painful? Why pain could not be any easier?
Can destroy this tradition? Maybe just take it and start smiling? Wake up, brush your teeth, have breakfast, go for a walk and smile at passersby, buy coffee and just live without feeling pain.Just go in a different direction from what hurt you.Each time releasing what kept you in a cage of negative emotions.
I am not asking you to change yourself, but please change how you feel about yourself and how you take care of yourself. Time after time, let go of all that is bad for you. Nothing is more important in your life than yourself. Always remember what you are worth.
You have to be strong and move on without looking back at what has prevented you from living and experiencing happiness. Stop dreaming that everything will change if you do nothing.
Gather, glue your heart out of its broken pieces - do not rush, we are not chasing anyone.
It takes time for the wounds to heal. But do not stretch it for long.Pain is not the only feeling that will help you feel alive.Remember that there are still many feelings and emotions. Remember that the most important thing is you yourself, and do not let anyone take you from you.

Related news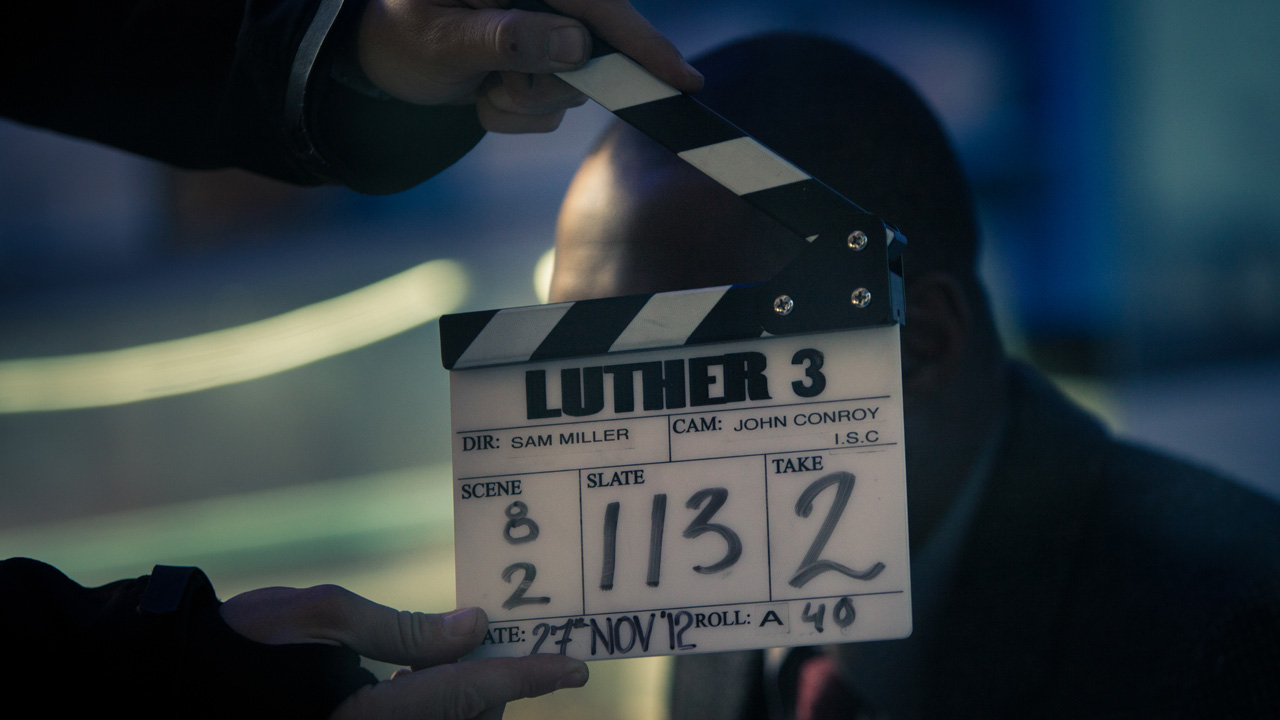 Why do we love to suffer so much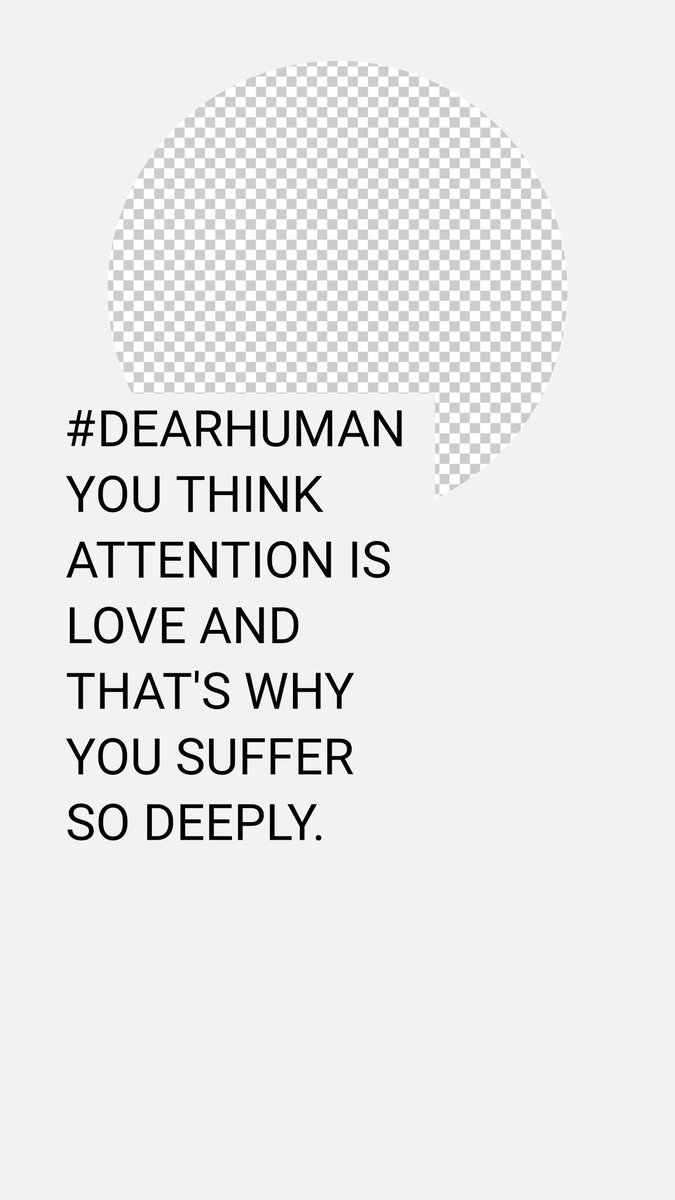 Why do we love to suffer so much
Why do we love to suffer so much
Why do we love to suffer so much
Why do we love to suffer so much
Why do we love to suffer so much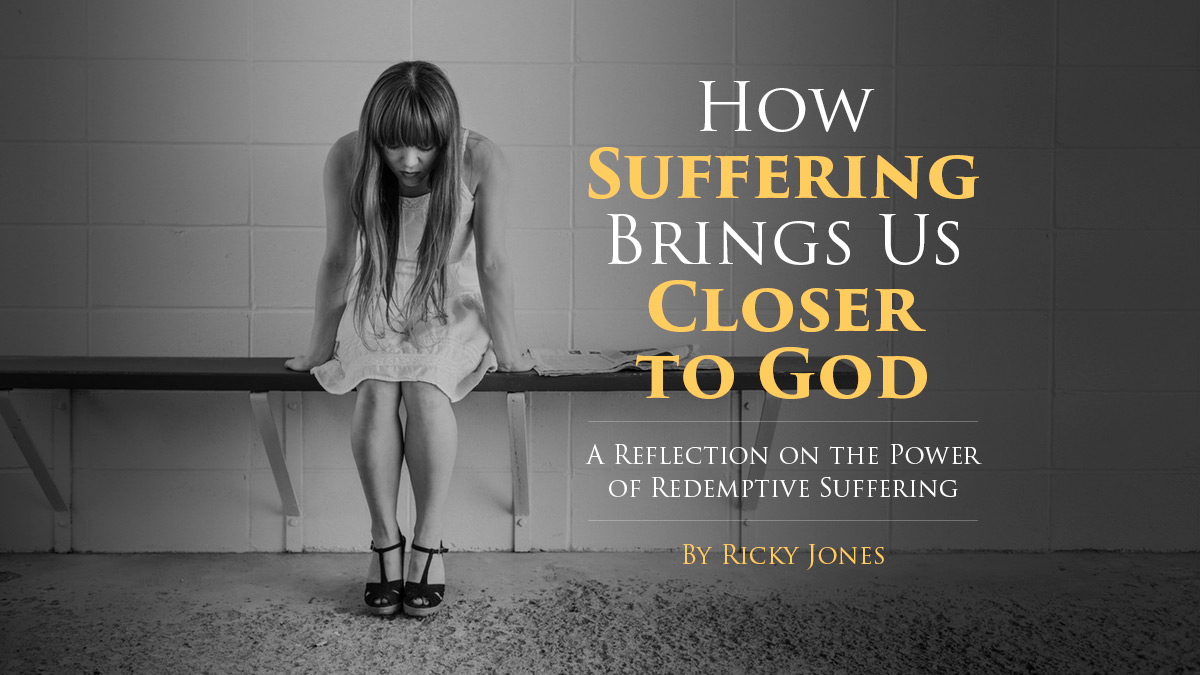 Why do we love to suffer so much
Why do we love to suffer so much
Why do we love to suffer so much
Why do we love to suffer so much
Why do we love to suffer so much
Why do we love to suffer so much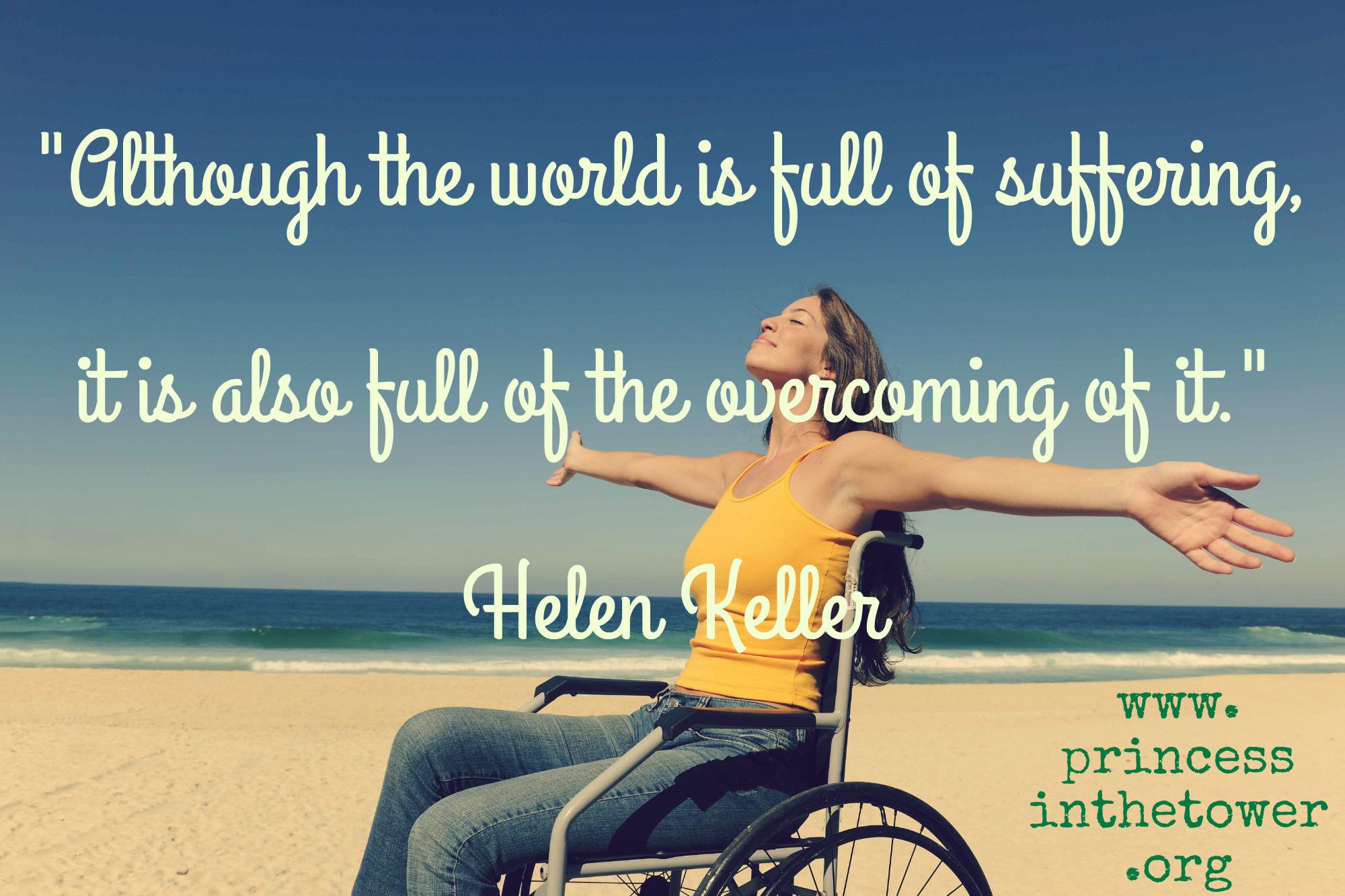 Why do we love to suffer so much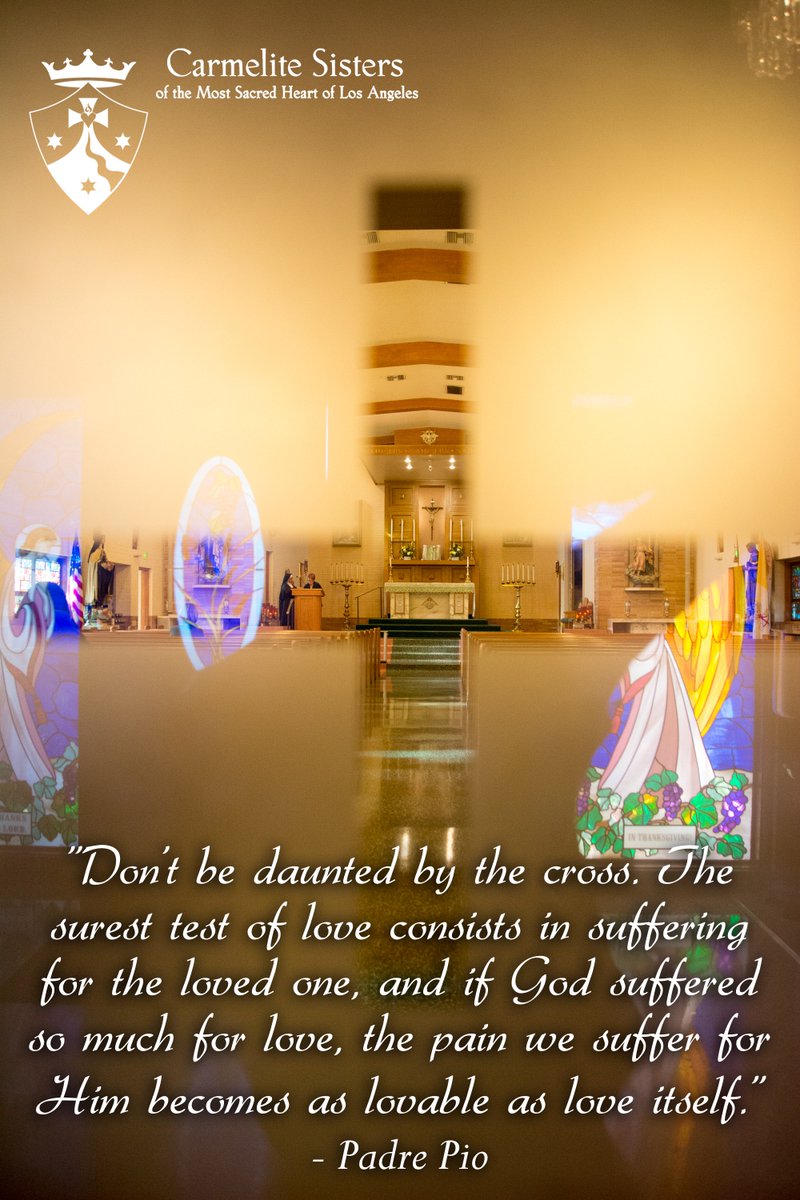 Why do we love to suffer so much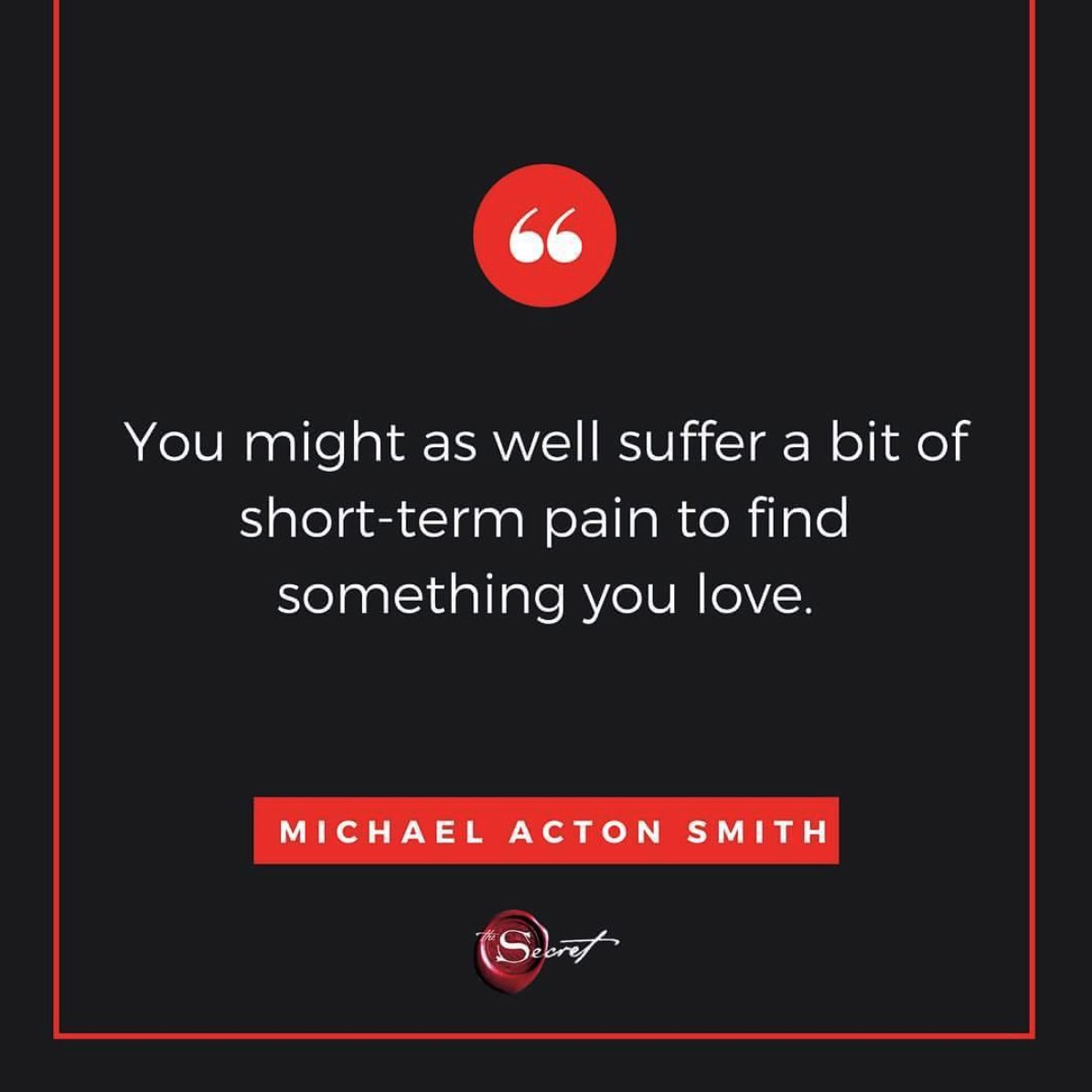 Why do we love to suffer so much
Why do we love to suffer so much
Why do we love to suffer so much
Why do we love to suffer so much
Why do we love to suffer so much
Why do we love to suffer so much
Why do we love to suffer so much
Why do we love to suffer so much
Why do we love to suffer so much