What to take on a trip with a small child
Traveling with a small child sometimes carries with it consequences such as chaos and a spoiled mood of the parents. If you are going on the road with the baby for the first time, it is not always possible to predict how he will behave in a situation unfamiliar to him. But parents must know for sure that they need to take a small child on a trip.
FOOD
Regardless of which mode of transportation you choose - a plane, train or car - on a long trip the child will want to eat. If the baby is breastfed, this should not be a problem. For formula-fed babies, more suitable are trips in airplanes and trains - there you will always find boiling water and you can make a mixture for your child. As an option - take a thermos with porridge. If the child is already eating "adult" food and is not picky in the choice of dishes, the question of eating on the road will not bring much trouble. The main thing is to take with you products that are stored for a long time without a refrigerator and do not overfeed the child.Be sure to take an antiseptic spray for the treatment of hands and make sure that the baby eats with clean dishes and bottles. You may also find an article about how to feed a child while traveling.
Read also:5 cities in the world that should be shown to your children first
FIRST AID KIT
You can not know exactly how the child's body will react to the move and the journey itself. Especially if you go to a country with a different climate. Therefore, on a trip with a small child you need to take all the essentials. These include thermometers, hydrogen peroxide, anti-allergic and antipyretic drugs, activated carbon, cough medicine, mosquito and burn remedies, children's sunscreen, bandages, cotton wool, and a plaster. In the first-aid kit, you can put and hygiene supplies - diapers, napkins, nipples (preferably several).
TOYS
When you have already reached point B, the child will have something to do - there is so much unexplored around. And directly on the way, the crumb can be bored, which means it is capricious. So think that from entertainment to take a small child on a trip. This could be your favorite toys, audio books, a drawing album and pencils, or a children's gadget with educational games.
CLOTHES
Of course, most of all takes place in the suitcase clothes.But put a few blouses and pants so that they can be obtained at any time. Children often get dirty, so sometimes you have to change clothes on the way.
Read also:Simple games for kids on the plane
MEANS OF TRANSPORT
Think about how you will move in a new place. For young children, you can choose a sling or a kangaroo backpack. Sometimes a stroller is needed when traveling - it is useful for walking. And if it has a removable cradle, a crumb can sleep in it on the road. To travel by car, choose a baby car seat.
WHAT ISN'T NECESSARY TO TAKE ON TRAVEL WITH A CHILD
You want to play it safe and take things for all occasions. But you can't foresee everything, and you don't need extra load in a suitcase. So do not overdo it. If you don't need a pram on the road, you can rent a stroller at the place of rest Why not? It's not worth taking a whole room of toys with you either - just one favorite one. Yes, and a lot of gadgets on vacation, you do not need. In a pinch, games for the baby can be downloaded on the "adult" phone or tablet.
Related news
What to take on a trip with a small child
What to take on a trip with a small child
What to take on a trip with a small child
What to take on a trip with a small child
What to take on a trip with a small child
What to take on a trip with a small child
What to take on a trip with a small child
What to take on a trip with a small child
What to take on a trip with a small child
What to take on a trip with a small child
What to take on a trip with a small child
What to take on a trip with a small child
What to take on a trip with a small child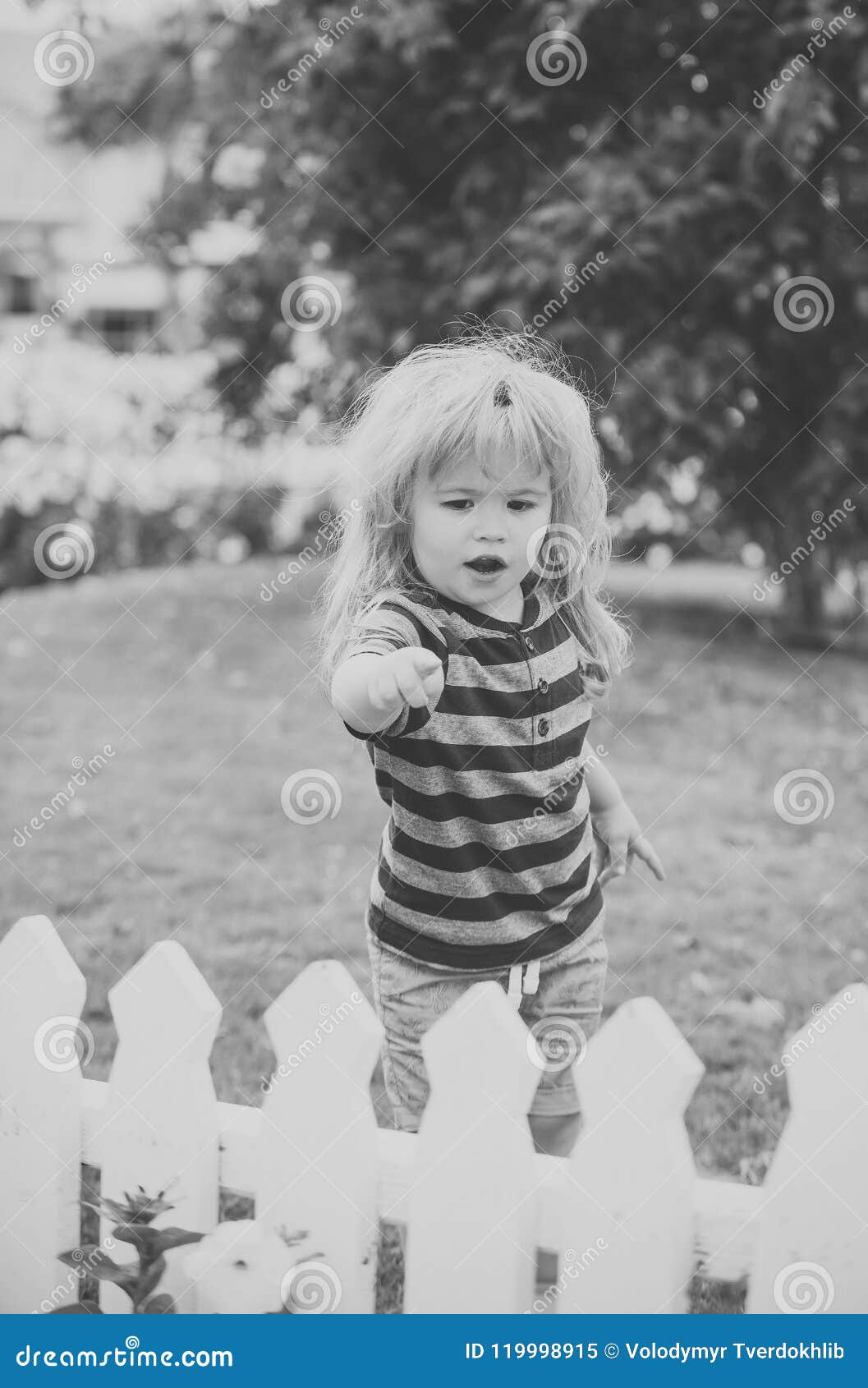 What to take on a trip with a small child
What to take on a trip with a small child
What to take on a trip with a small child
What to take on a trip with a small child
What to take on a trip with a small child
What to take on a trip with a small child
What to take on a trip with a small child
What to take on a trip with a small child
What to take on a trip with a small child
What to take on a trip with a small child
What to take on a trip with a small child
What to take on a trip with a small child
What to take on a trip with a small child
What to take on a trip with a small child