The equality court found that Momberg's use of the K-word against Constable Clement Mkhondo constituted hate speech.
Estate agent Vicki Momberg, who hails from Durban, insulted a police officer and at least four telephone operators, at the Gauteng 10111 emergency call centre, on February 3, 2016. At the time, she had apparently walked into a police station and demanded that she be helped by "a white person, a coloured person or an Indian", but not a black person.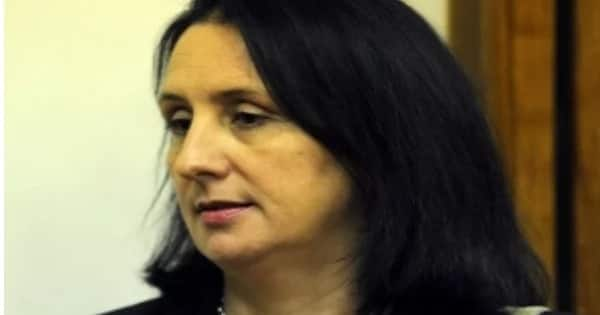 Vicky Momberg
learned from Sunday World, that the court ordered Momberg to make an "unconditional" written apology to Constable Clement Mkhondo, the apology must be posted on social media platforms and on the South African Human Rights Commission's website.
The South African Human Rights Commission was the second applicant in the matter.
Momberg was also ordered to attend equality sensitivity training offered by the SAHRC and to undergo community service.
Download our news app from Google Play or .
Related news
Vicky Momberg ordered to pay policeman R100k for hate speech
Vicky Momberg ordered to pay policeman R100k for hate speech
Vicky Momberg ordered to pay policeman R100k for hate speech
Vicky Momberg ordered to pay policeman R100k for hate speech
Vicky Momberg ordered to pay policeman R100k for hate speech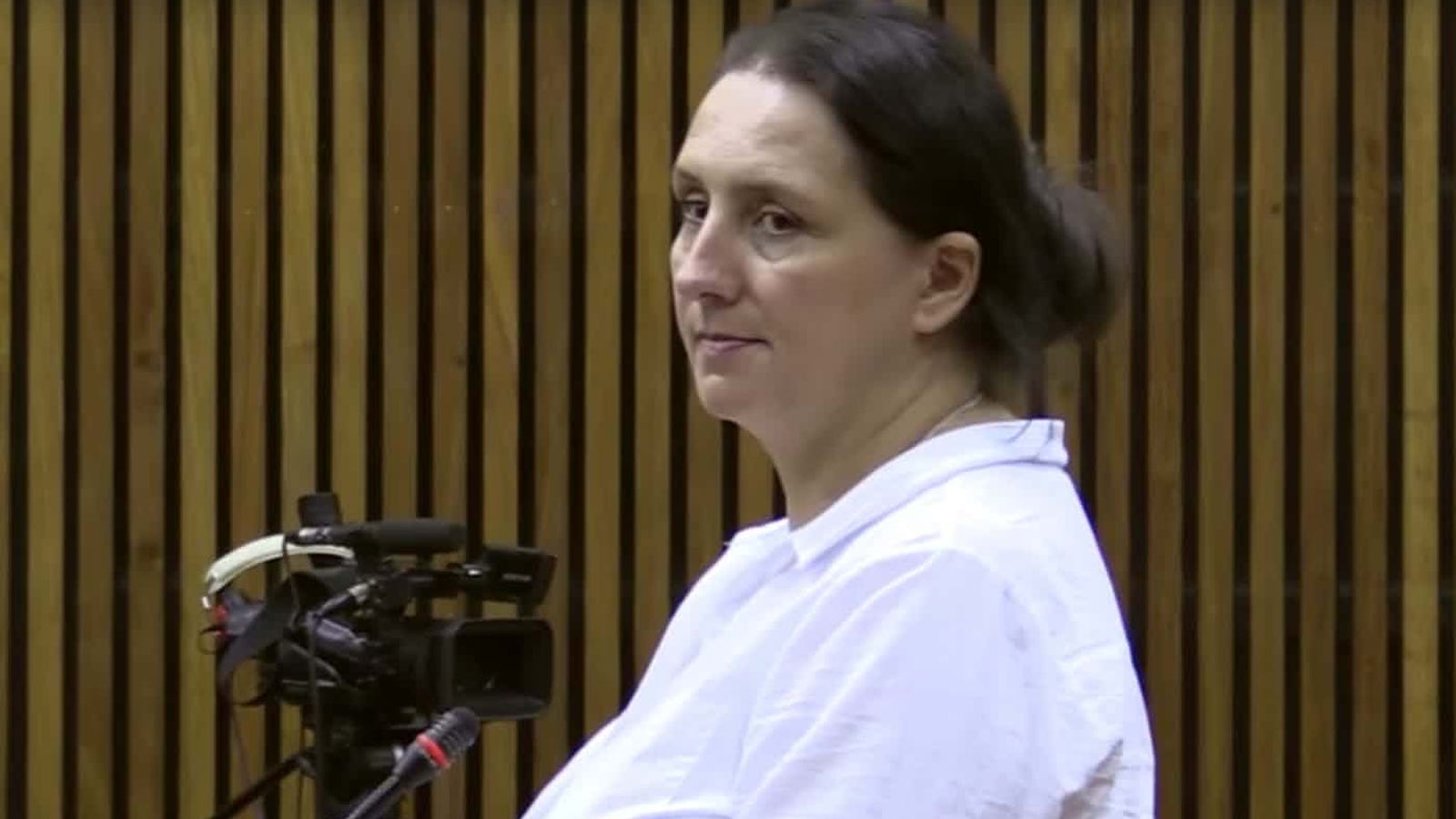 Vicky Momberg ordered to pay policeman R100k for hate speech
Vicky Momberg ordered to pay policeman R100k for hate speech
Vicky Momberg ordered to pay policeman R100k for hate speech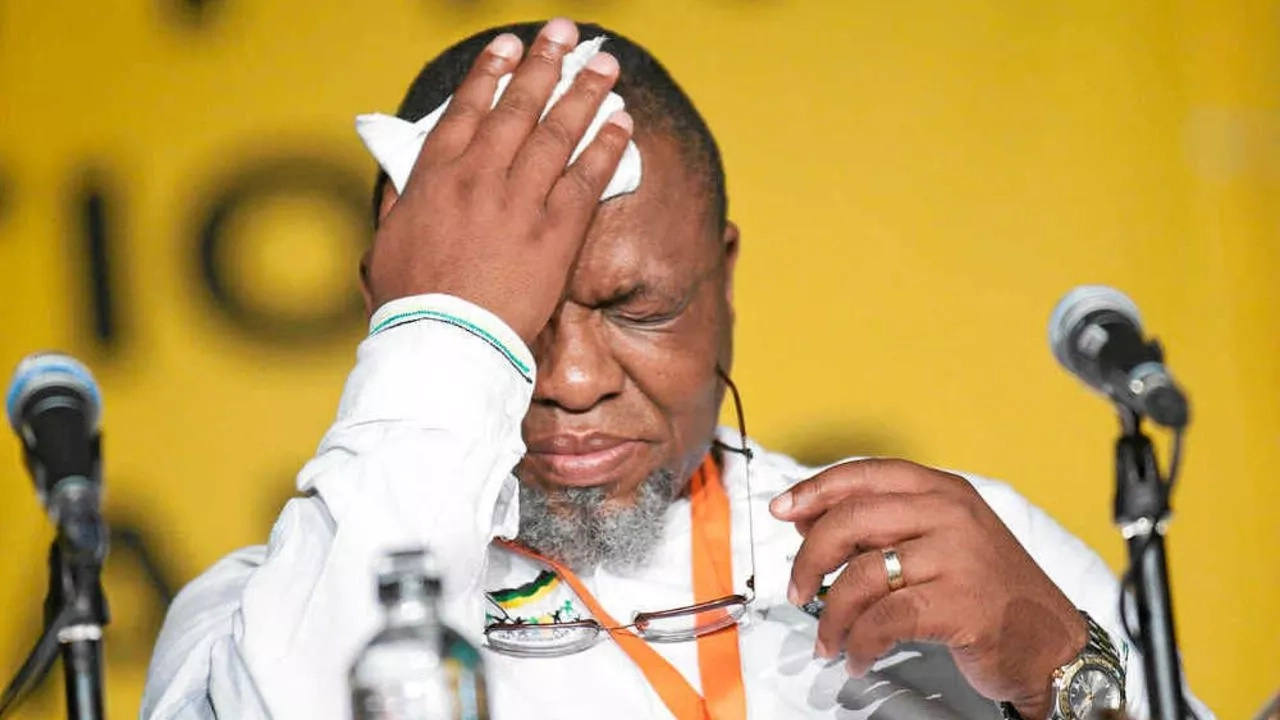 Vicky Momberg ordered to pay policeman R100k for hate speech
Vicky Momberg ordered to pay policeman R100k for hate speech
Vicky Momberg ordered to pay policeman R100k for hate speech
Vicky Momberg ordered to pay policeman R100k for hate speech
Vicky Momberg ordered to pay policeman R100k for hate speech
Vicky Momberg ordered to pay policeman R100k for hate speech
Vicky Momberg ordered to pay policeman R100k for hate speech
Vicky Momberg ordered to pay policeman R100k for hate speech
Vicky Momberg ordered to pay policeman R100k for hate speech
Vicky Momberg ordered to pay policeman R100k for hate speech
Vicky Momberg ordered to pay policeman R100k for hate speech
Vicky Momberg ordered to pay policeman R100k for hate speech
Vicky Momberg ordered to pay policeman R100k for hate speech
Vicky Momberg ordered to pay policeman R100k for hate speech
Vicky Momberg ordered to pay policeman R100k for hate speech
Vicky Momberg ordered to pay policeman R100k for hate speech
Vicky Momberg ordered to pay policeman R100k for hate speech
Vicky Momberg ordered to pay policeman R100k for hate speech
Vicky Momberg ordered to pay policeman R100k for hate speech