A touching cartoon about a father who had a daughter with cerebral palsy (video)
The Telegraph has released a touching video, stylized as a comic book and telling about the first days of the father, who had a child with cerebral palsy.
Father`s day is an illustrated instruction for young fathers.
Read also:We bring up a tolerant child: how to explain what is special about children with cerebral palsy
I do not remember that I was worried or afraid of paternity, but I think it was only because I was sure that everything would be all right.
We often imagine how we will behave in an emergency. We all think that we will cope with it, like the hero of a movie or a TV report. But I had no idea how everything would be in reality. I was always afraid of blood. They told me that I could quickly greet her before they took her away. I said, "I'm your dad." It sounded like an apology.
The next few hours were chaotic. We did not know exactly what was going on. We only knew that she was very sick and had to be transferred somewhere. My wife recovered after the operation.I tried not to notice how fast the ambulance was driving.
When you see all these devices, tubes and wires, you hear all these signals, then you begin to understand that this is "a situation on the verge of life and death." The doctor was frank with me. He explained that my daughter's condition was extremely difficult. Her brain was damaged.
At that moment I began to understand how helpless I am and how hopeless my situation is.
When I came back to myself, emotions took over. After all, dads should be heroes, shouldn't they? It is expected that when you have a child, you must become a person who can cope with any situation.
Now I had a family that needed me, but I did not feel strong enough for that. When doctors first mentioned cerebral palsy, I thought, "I don't know anything about it."
The parent who tried to make predictions gradually replaced many questions.
One day she opened her eyes, and for the first time we were able to pick her up. And although it was still connected to a multitude of devices, we felt how strongly it was connected with us.
After you spent so much time among doctors and nurses and finallyreturning home is premature calm. You do not have a device that will signal you if she has stopped breathing. I think we did not sleep at all.
But over time it became easier. We are used to many things, like many parents. And we were so busy. Sometimes it is still hard and we feel guilty and sad, but more often we are amazed at everything that she was able to achieve and the most important thing for us is how great we are together.
When she took her first steps on the walker, we were so happy! Because before that we didn't know if she would start walking at all. Often this happens when one question is removed, another appears in its place.
This whole difficult path has changed me. I began to understand how far we had all come together. After all the difficulties, the idea of ​​having a second child was frightening, but in the end, we realized that this is exactly what we all want and need.
My paternity experience was not what I imagined. But I think this is the case with all fathers. You become a different person. In the end, you are no longer required to be a hero. There were many other heroes around: doctors, nurses, physiotherapists, paramedics, and a little girl who showed me what it really means to be brave, solid, and strong.She taught me that just being a dad is more than enough.
Related news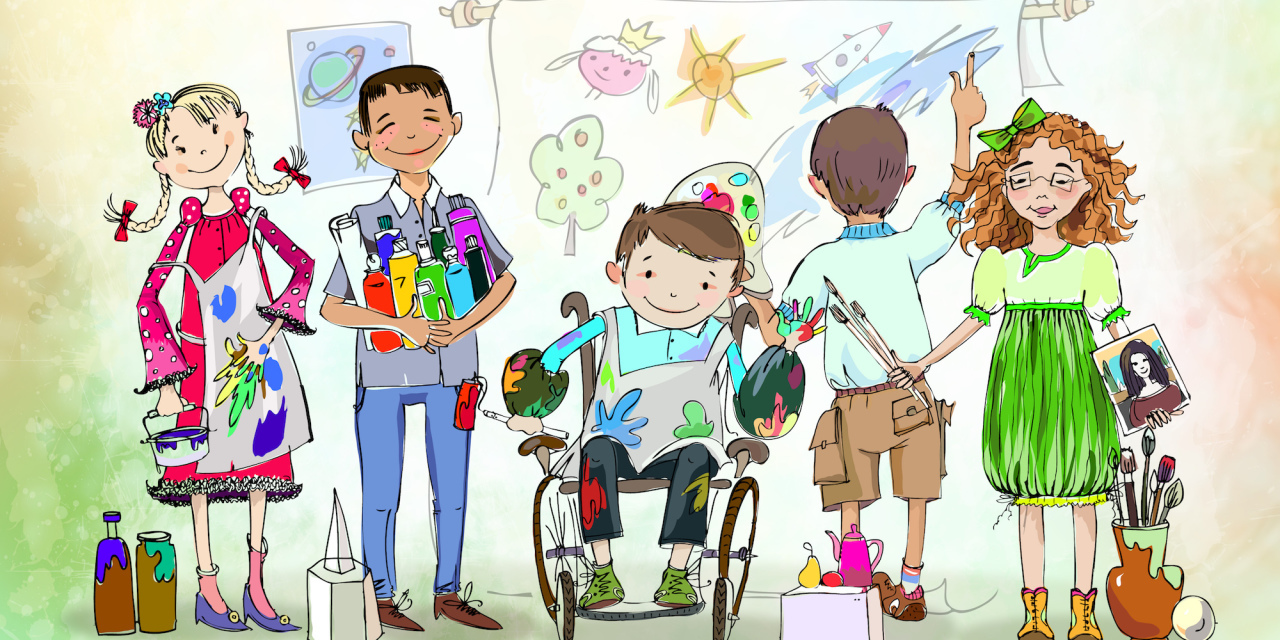 A touching cartoon about a father who had a daughter with cerebral palsy (video)
A touching cartoon about a father who had a daughter with cerebral palsy (video)
A touching cartoon about a father who had a daughter with cerebral palsy (video)
A touching cartoon about a father who had a daughter with cerebral palsy (video)
A touching cartoon about a father who had a daughter with cerebral palsy (video)
A touching cartoon about a father who had a daughter with cerebral palsy (video)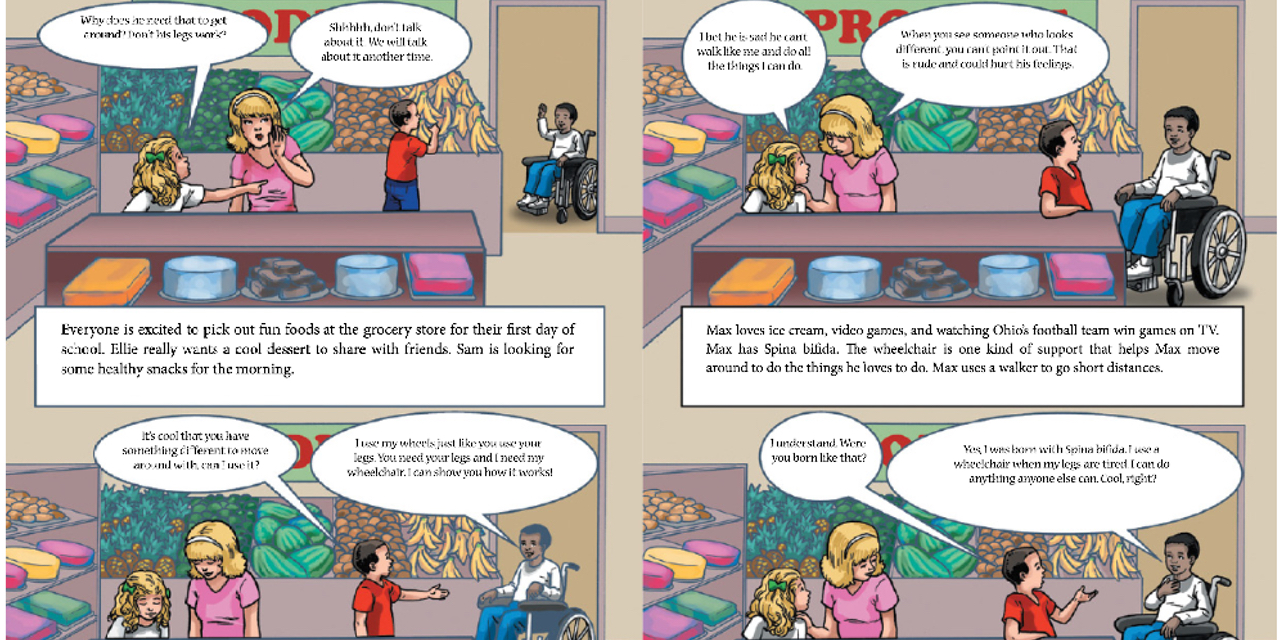 A touching cartoon about a father who had a daughter with cerebral palsy (video)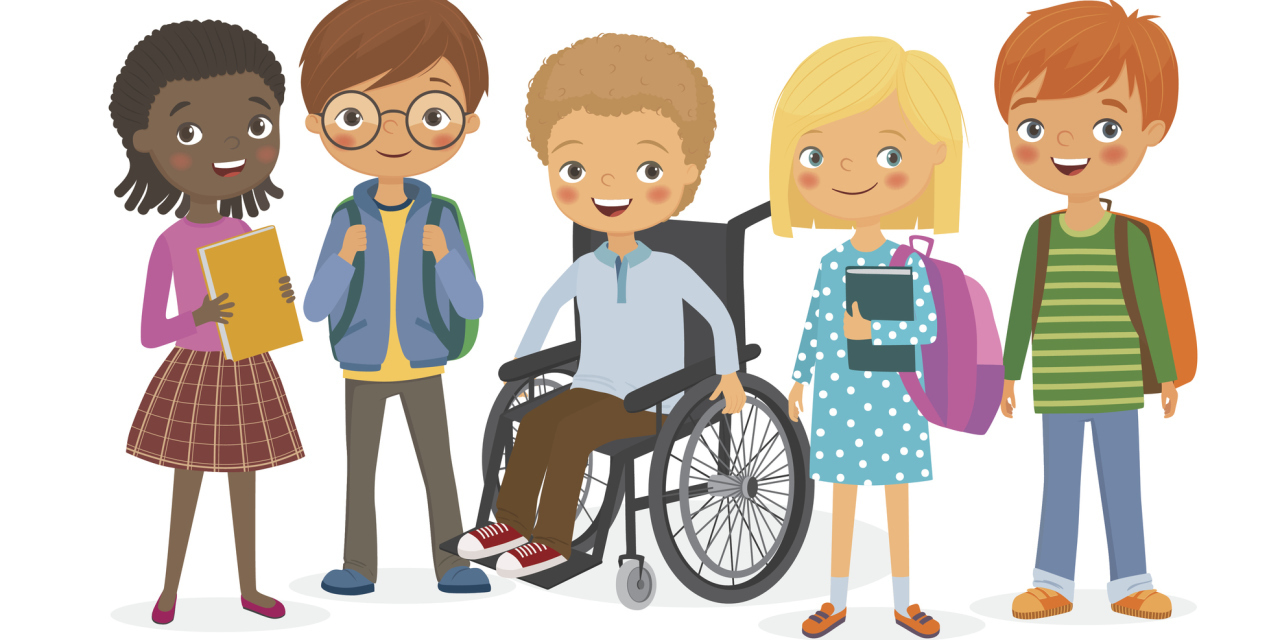 A touching cartoon about a father who had a daughter with cerebral palsy (video)
A touching cartoon about a father who had a daughter with cerebral palsy (video)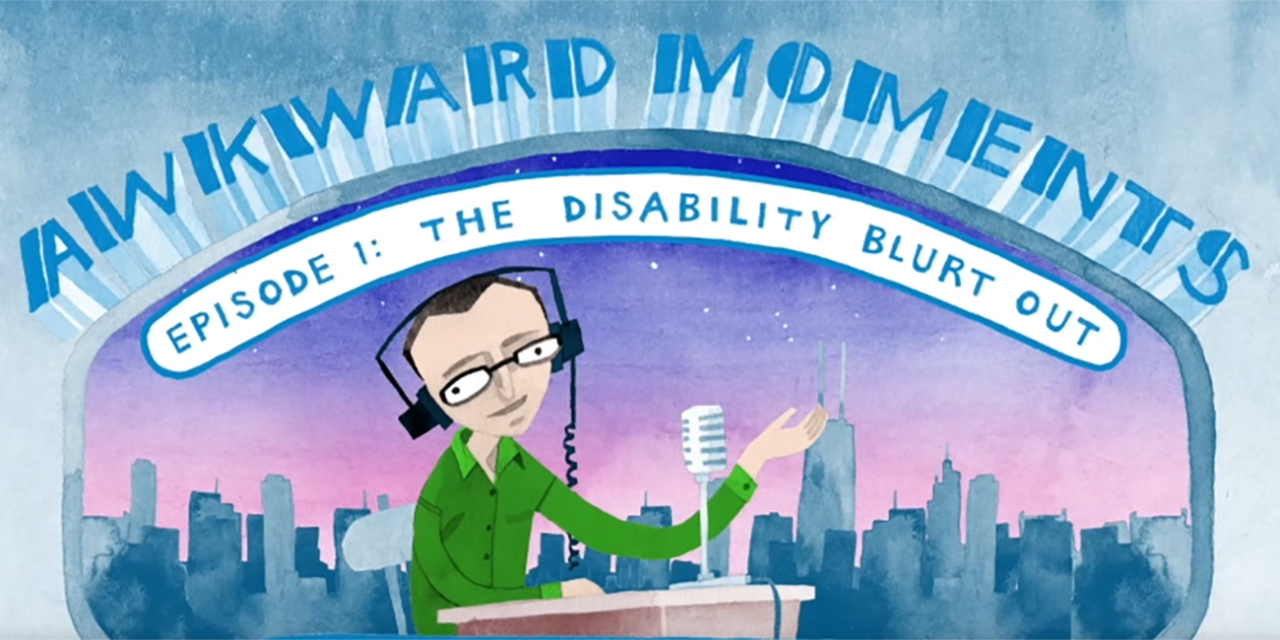 A touching cartoon about a father who had a daughter with cerebral palsy (video)
A touching cartoon about a father who had a daughter with cerebral palsy (video)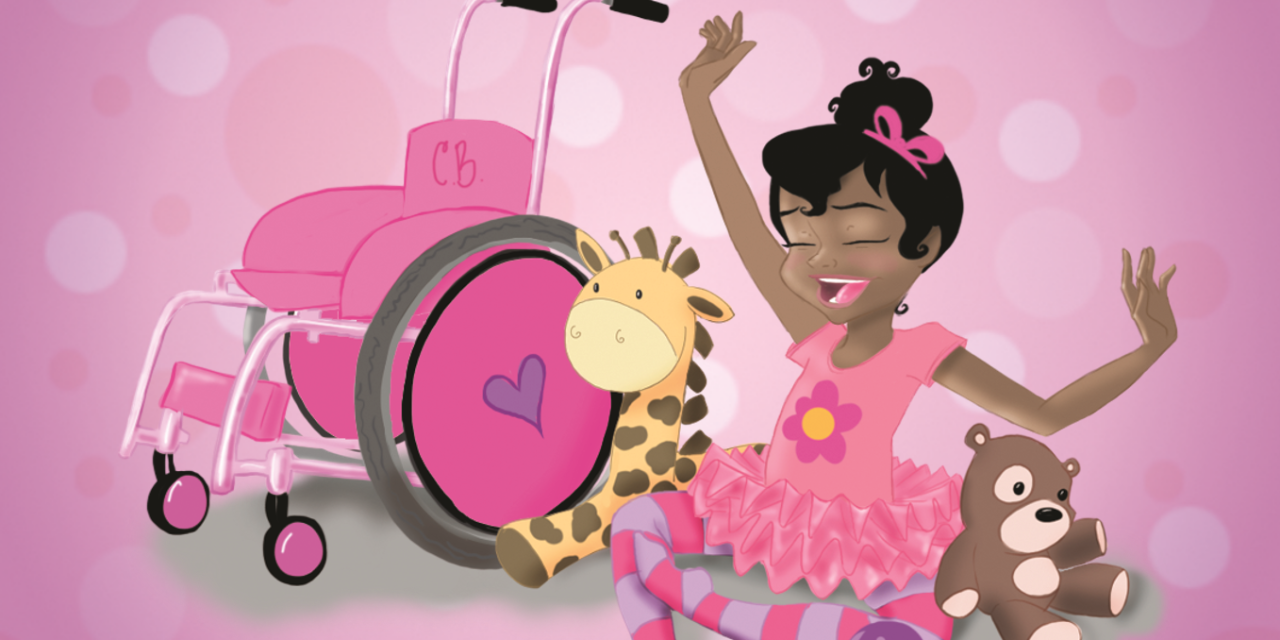 A touching cartoon about a father who had a daughter with cerebral palsy (video)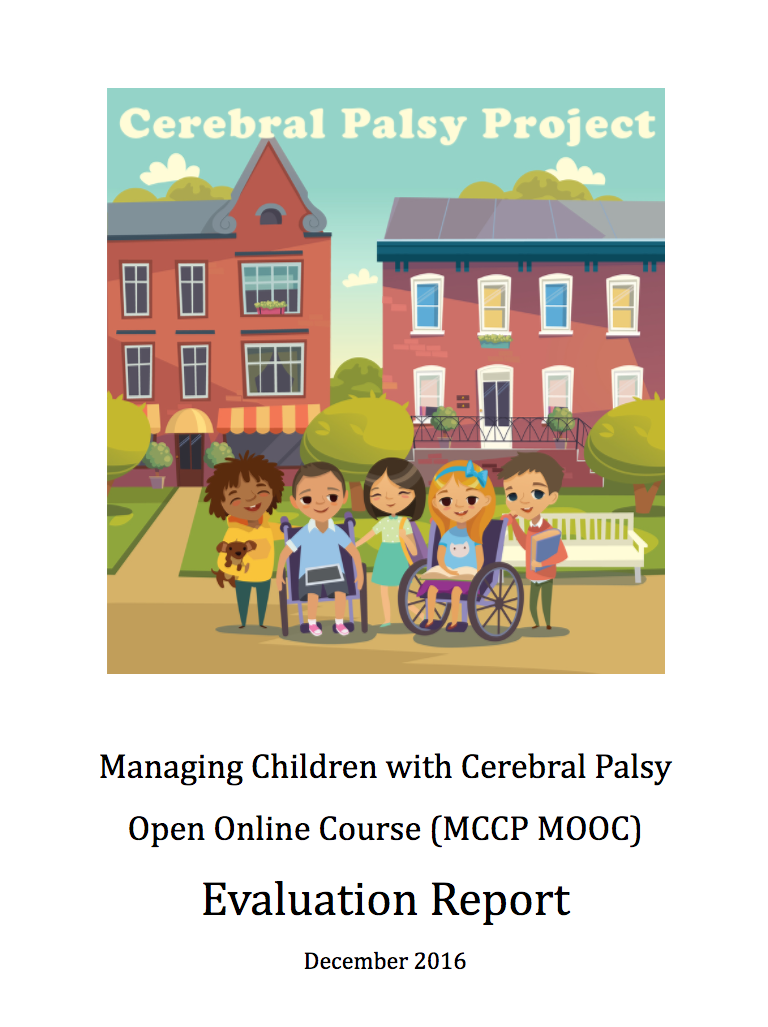 A touching cartoon about a father who had a daughter with cerebral palsy (video)
A touching cartoon about a father who had a daughter with cerebral palsy (video)
A touching cartoon about a father who had a daughter with cerebral palsy (video)
A touching cartoon about a father who had a daughter with cerebral palsy (video)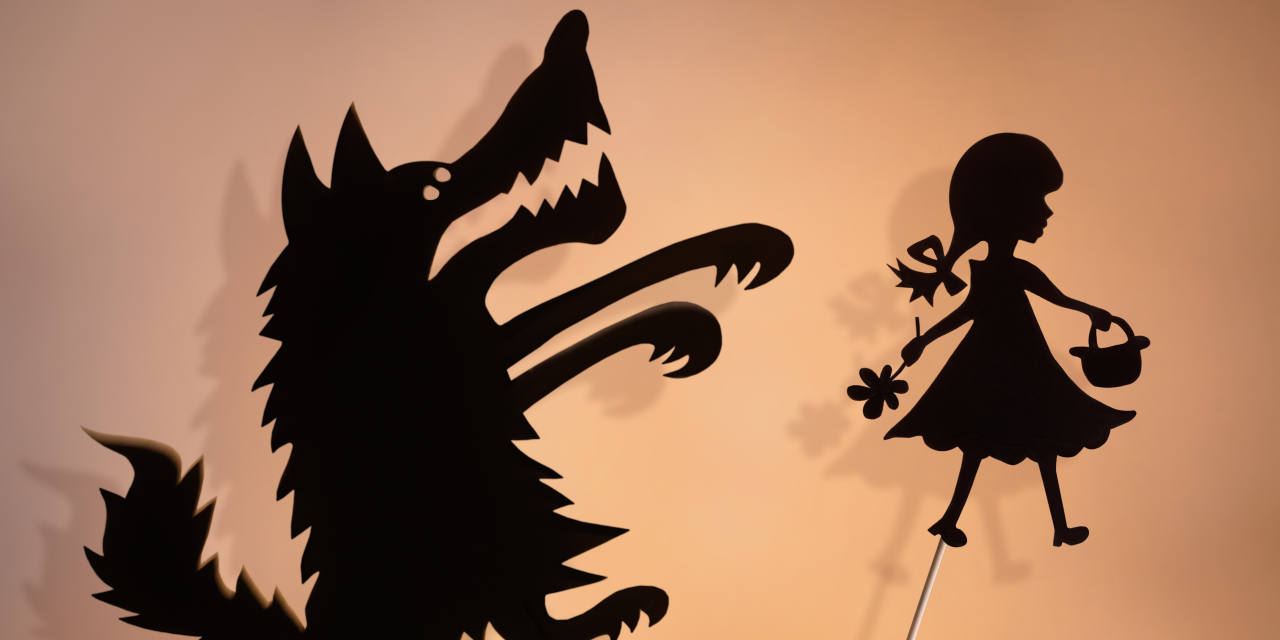 A touching cartoon about a father who had a daughter with cerebral palsy (video)
A touching cartoon about a father who had a daughter with cerebral palsy (video)
A touching cartoon about a father who had a daughter with cerebral palsy (video)
A touching cartoon about a father who had a daughter with cerebral palsy (video)
A touching cartoon about a father who had a daughter with cerebral palsy (video)
A touching cartoon about a father who had a daughter with cerebral palsy (video)
A touching cartoon about a father who had a daughter with cerebral palsy (video)
A touching cartoon about a father who had a daughter with cerebral palsy (video)
A touching cartoon about a father who had a daughter with cerebral palsy (video)