No matter how strongly, madly, blindly and obsessively you love someone, it does not determine whether you will succeed or not. Your love for someone does not guarantee a successful relationship. Love alone is never enough. We also need will power, faith, patience, loyalty, honesty, and much more. Efforts are needed, and not everyone can do this for the sake of relationships. And everything will turn out only if both partners try.
If you notice that only you are trying, you need to accept the fact that you fell in love with the wrong person. Do not be afraid to admit it, because you should not settle for less than you deserve. And here are signs that you definitely should not ignore:
1. He prefers sex with you to everything.
Do not you think that it all comes down to sex? What he likes to be with you in bed, than to do something else together? Does he not even want to go to the cinema or cafe? Of course, at the beginning of a relationship, passion is very strong, but it should be interesting to you, not only in an intimate sense.
2. He will leave when he wants.
He is not given to the relationship at 100%. He has his own conditions. He will leave when the difficulties begin, when he becomes uncomfortable. He is one of those who can not promise anything. Surely your friends and relatives have already told you that he is unreliable. Believe them. It's true. He can leave you at any time. You can't rely on him.
3. You do not feel that he appreciates you.
And this is why your self-esteem suffers. With him you feel unworthy of love and effort. With him you feel as if you are hard to love, as if you are altogether difficult, and you have nothing to appreciate. You feel emotional exhaustion. You forget about what is worthy.
4. He does not respect your boundaries.
Although he has his own taboos in which he will never compromise, he has his limitations, he expects you to make concessions from you. He makes you step over your principles. He does what you would never tolerate before, but he violates your boundaries. And you by force agree on what you do not want.
5. You hold back.
You are in a relationship that strangles and crushes you. You can not be yourself, express your opinion. You have to behave in such a way as to please him. Otherwise, you break up.But with such a person, you will not go far anyway.

Related news
5 signs that the person you love is wrong for you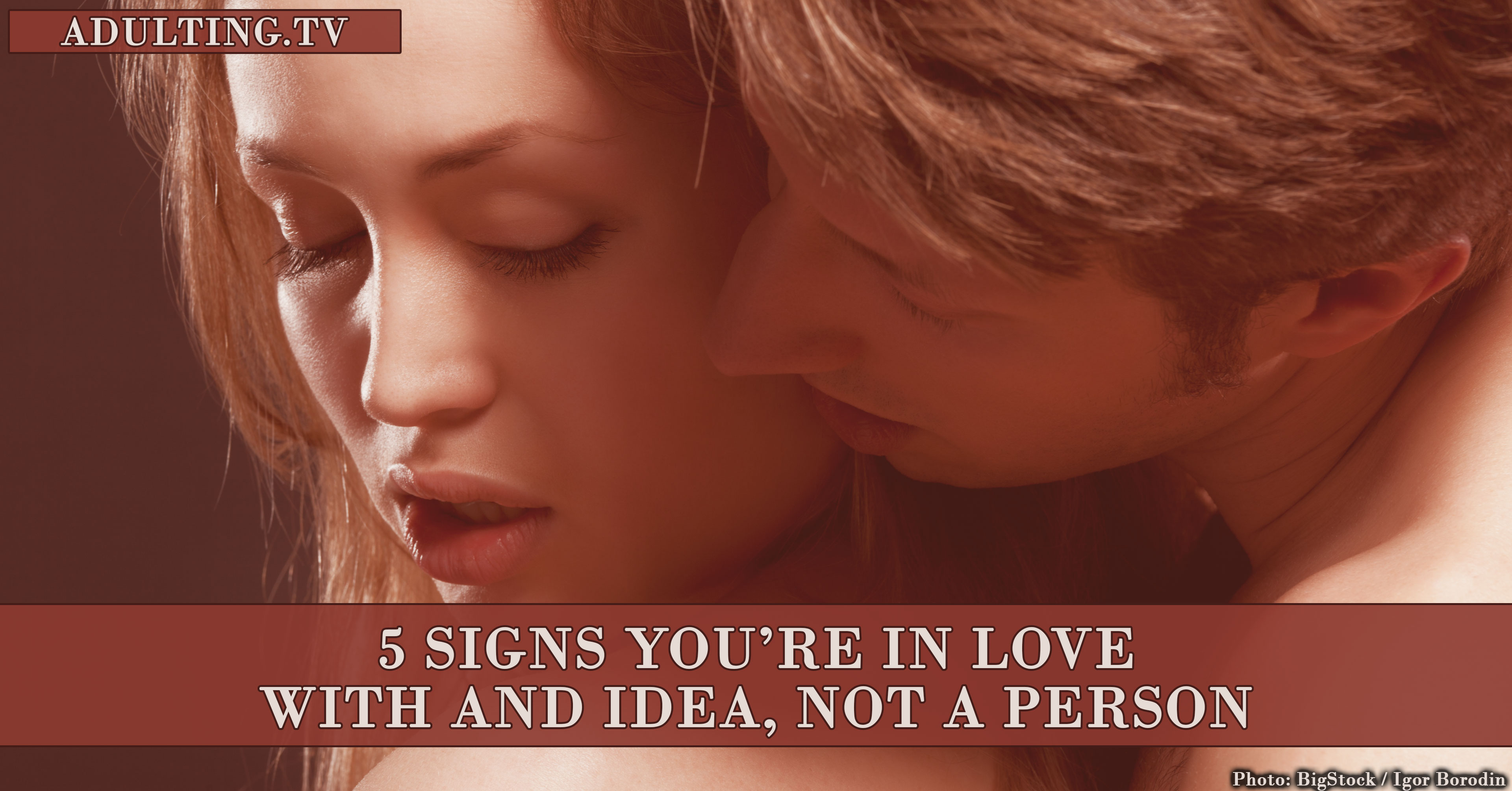 5 signs that the person you love is wrong for you
5 signs that the person you love is wrong for you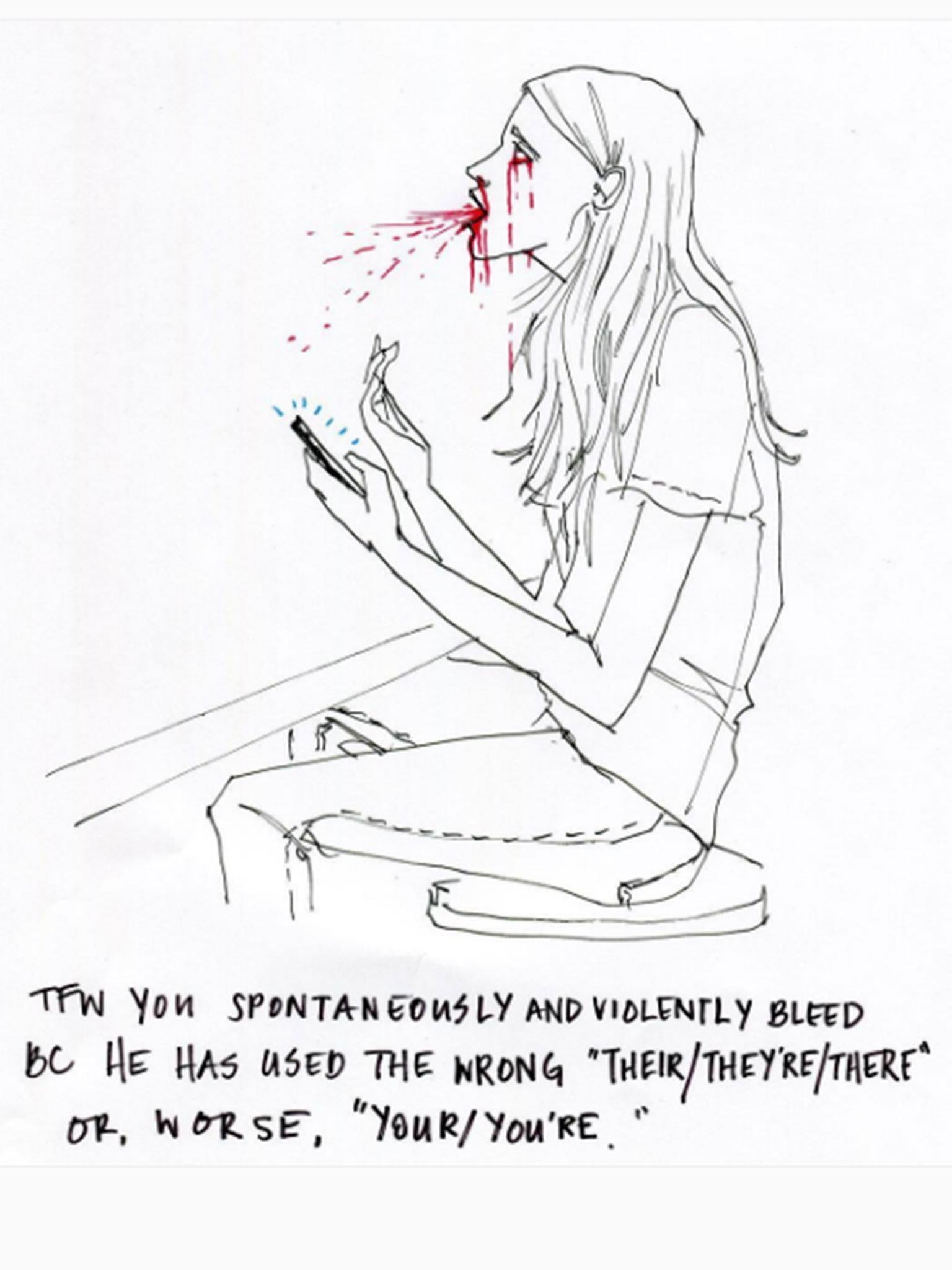 5 signs that the person you love is wrong for you
5 signs that the person you love is wrong for you
5 signs that the person you love is wrong for you
5 signs that the person you love is wrong for you
5 signs that the person you love is wrong for you
5 signs that the person you love is wrong for you
5 signs that the person you love is wrong for you
5 signs that the person you love is wrong for you
5 signs that the person you love is wrong for you
5 signs that the person you love is wrong for you
5 signs that the person you love is wrong for you
5 signs that the person you love is wrong for you
5 signs that the person you love is wrong for you
5 signs that the person you love is wrong for you
5 signs that the person you love is wrong for you
5 signs that the person you love is wrong for you
5 signs that the person you love is wrong for you
5 signs that the person you love is wrong for you
5 signs that the person you love is wrong for you
5 signs that the person you love is wrong for you
5 signs that the person you love is wrong for you
5 signs that the person you love is wrong for you