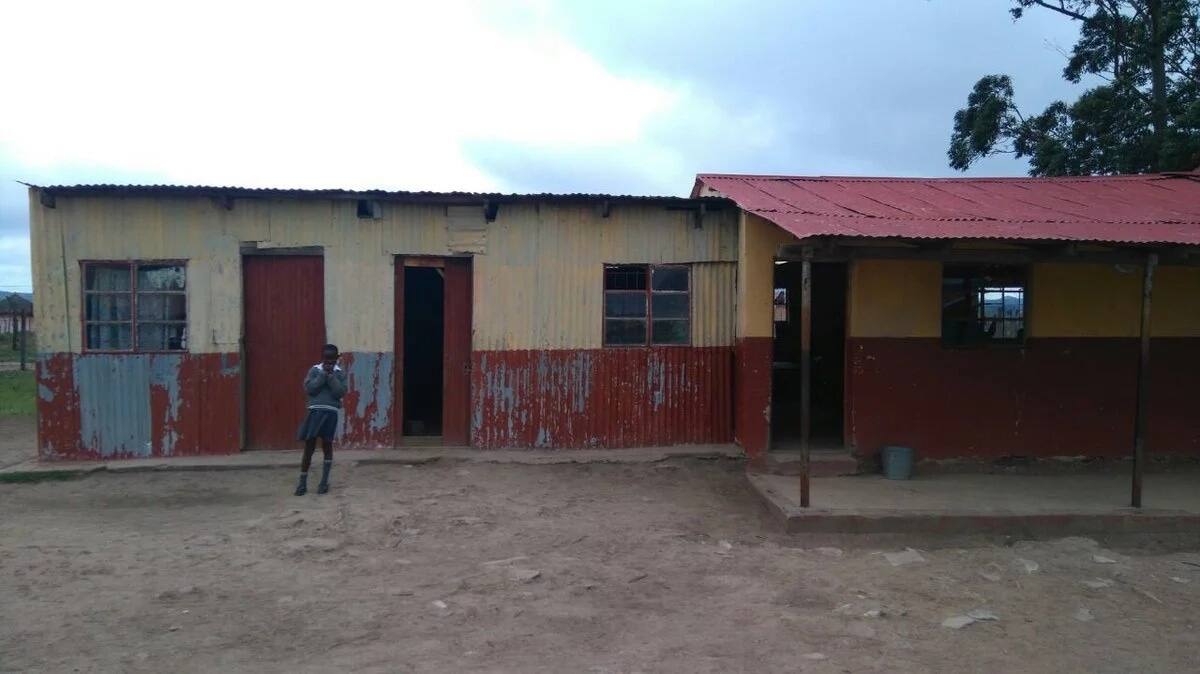 200 from the Mlindazwe junior secondary school in Mbizana are believed to have food poisoning, with many spending the night in hospital.
Department of Health spokesperson, Sizwe Kupelo, confirmed that 162 learners had been kept overnight at the St Patrick's Hospital in Bizana for observation following eating suspected tainted meat.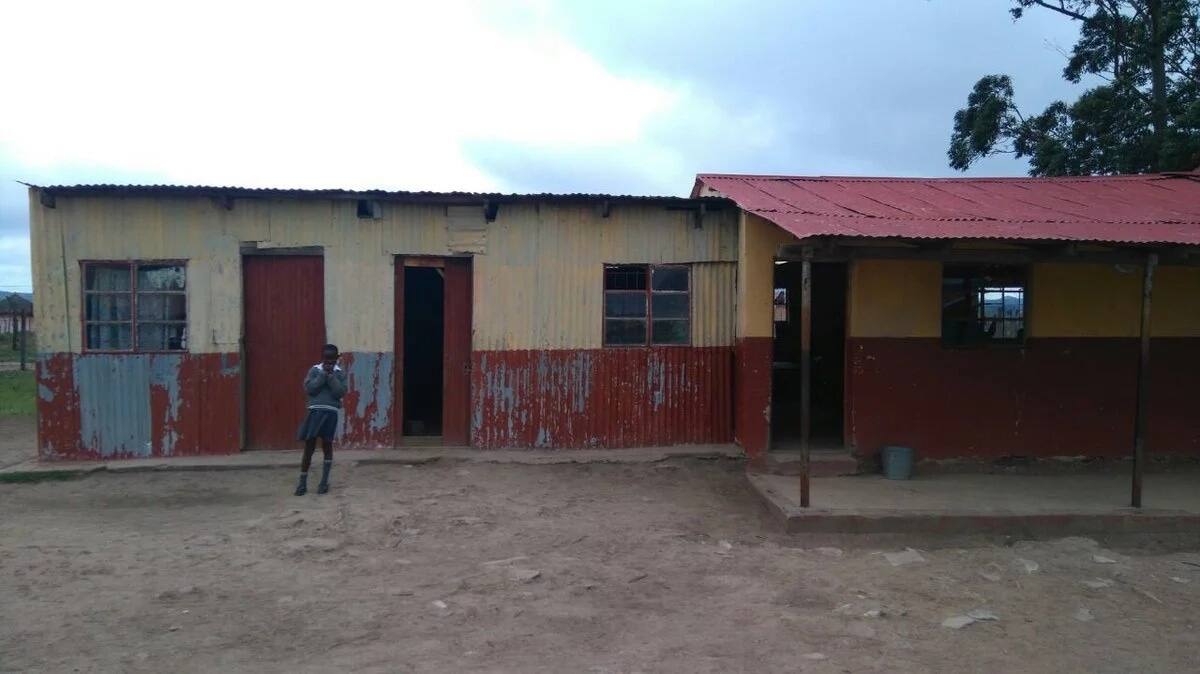 200 children affected by food poisoning in Mbizana
Briefly.co.zalearned that the students were all grade 9 learners and had attended a farewell party on the 25th of October. The learners soon after eating started complaining of stomach cramps, headache, vomiting and diarrhoea, and were rushed to the hospital on Thursday.
In a separate incident in Manzana village outside Qumbu, 60 villagers also showed signs of food poisoning when they started complaining about stomach cramps after feeding from a cow that was slaughtered after giving birth to a still born calf.
While the department of health had visited the school on Thursday, they had been unable to find any samples of the food that had been eaten to test and determine the cause of the poisoning.
Do you have a story to share with us? Inbox us on our and we could feature your story.
Related news
200 children affected by food poisoning in Mbizana
200 children affected by food poisoning in Mbizana
200 children affected by food poisoning in Mbizana
200 children affected by food poisoning in Mbizana
200 children affected by food poisoning in Mbizana